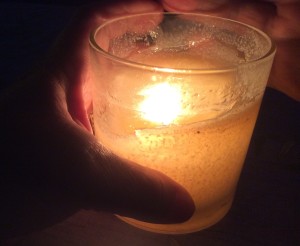 A workshop for communities of faith
exploring what our actions, dialogue, and silence communicate to others,
 and how to express peace, welcome, inclusion, and integration.
First impressions are often lasting impressions, but we are often unconscious
about what we communicate to the very people we may be trying to reach. 
This workshop explores non-verbal expressions
of power, inclusion, kindness, and respect, and it can
help to build stronger communities of welcome and peace.
Six hour workshop for groups of 8 – 20
Individual consulting sessions available as follow up
Warning:  Peacemaking may sometimes elicit joy.